Part I of this series is here // Part II of this series is here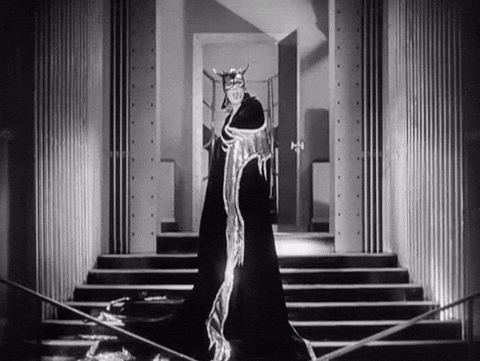 After cleaning my closet and organizing everything and coming to the conclusion that my wardrobe game was WAY off point, I came up with a plan.
First, color palette. I did a lot of research into capsule wardrobes and French style, because if I know anything, it's that the kind of wardrobe I was about to shape had to look great, with minimal effort. The goal is a stylish uniform, not a thousand options.
I chose the following color palette:
Black, white, and gray will always and forever coordinate. Navy brings in a little sophisticated edge. And olive and dusty plum are nice accent colors that will coordinate with my basic black/white/gray.
Once I settled on colors, I did my research and came up with some new basics I wanted to purchase. I knew I was missing v-neck shirts and solid color sweaters. These are the purchases I've made so far that have worked out well:
The
Madewell
 v-neck shirts are a total winner. I didn't see the need to spend $20 on a shirt, but I bit the bullet and purchased 1 each in white, black, and heathered gray. After putting all 3 of these shirts on constant rotation, I'm considering picking up a second one in black, and one more in olive.
The Express sweater is definitely a workhorse item – it fits well in petite, is the perfect length for leggings, and the 3/4 sleeves are easy to keep scrunched up. Bonus: it also comes in olive, dusty rose, and oatmeal.
The Old Navy flannel is the closest I could find to the one I bought at Costco a few weeks back. It coordinates perfectly with the green field jacket I own, and I wear both items together frequently. I picked up the navy blue cardigan pictured above while in Atlanta last week on a total impulse buy. Turns out it was the right move. Not only did it get cold and rainy in Atlanta right after I purchased it, I've been wearing it non-stop ever since. It's hard to find long cardigans that fit petite frames without becoming overwhelming; the Medium hits me perfectly at mid-hip.
And the Caslon booties have worked out extremely well; I wear them two or three times a week. They are great for my short legs – because the ankle is cut so low, it's easier to get that cute exposed ankle look with this style than it is with a traditional bootie.
I've also had a few total misses with my orders. I've returned the following:
Both of the cardigans pictured above were beautiful, but entirely too large and long – it looked like I was wearing a housedress.  The Madewell boxy mockneck sweater was a tad too itchy for me, and made my chest look weird (beautiful color, though). And that Express slash top was just weird; really thin material that was too short. Honestly, I'd say if you are tall, and order a size down, the Kent cardigan would work, but I'm not sure if I could recommend the others.
As for future purchases, here's what I'm thinking:
I definitely need at least two more pairs of work pants. The ones I currently own are from Banana Republic, but I ordered more of them last year and they weren't cut in the same way at all. It was so odd; the pant legs flared out and made my legs look weird. I'm willing to give them one more try in the hopes that the last order was a strange batch.
I have my eye out for a work dress that mixes black and white, like the J.Crew Factory dress pictured. Also, I can't say no to a black dress with interesting detail. The Banana Republic black dress above looks absolutely awesome. Bonus: this Banana Republic petites dress looks both comfortable, and sophisticated enough for work.
I love the details on this navy blue Boden silk shirt, but I don't love the reviews. Also, it's not in petite, and I have literally zero desire to tailor a silk blouse's sleeves. It's a beautiful inspiration photo for what I'd like, however, so it's staying put for now.
I am also purchasing a black and white striped shirt. I like the look of the Boden Breton shirts, and have heard great things about them. However, I'm lusting after a St. James striped shirt. I'll either have to find a sale, or save up…$75 for a cotton shirt is excessive, even though I'm trying to spend more if it's a good brand, and appropriate (oddly, this could be appropriate; I know I'll wear it at least 2x a week).
Then there are a few random pieces that are for holidays or just not traditional workwear: work-appropriate joggers //   lace top // velvet dress
Still sorting it all out, and still searching for something in that pretty dusty lilac shade, but I feel like I'm making progress. I've already noticed it takes less time to get dressed in the morning, and sticking to the above color palette will continue to make things more manageable. And with holiday sales coming up, I feel good about updating my closet at a nice price, too.